Construction Stage Inspection Experts in Melbourne
Your builder is required by law to get a Building Surveyor, who issues the Building Permit, to complete "Mandatory" Inspections at various stages of a build. Often a builder employs their own building surveyor to review the stages of your build but be aware that the building surveyor actually works for you by law, not the builder.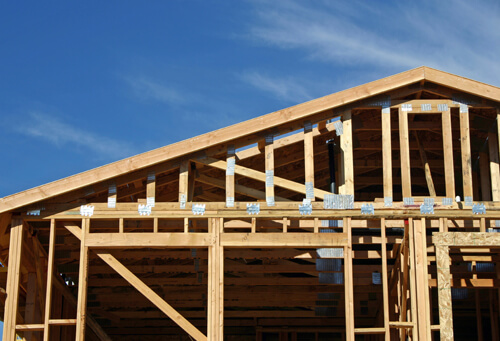 Your surveyors job is an extremely important one, to make sure your builder complies with all the relevant codes and standards at every stage of the build. To have an undetected or overlooked fault at an early stage of a build can cause dire and very costly consequences in the future.
The small amount invested in getting us to conduct a follow up, peace of mind, inspection, after your mandatory building surveyor inspection, gives you the opportunity to check things 'from a different angle'.
Providing you with an independent assessment and an unbiased professional to check other items you may have concerns about and answer questions you may have that haven't been satisfactory answered by your builder or surveyor.
The stages of these mandatory inspections are:
Pre slab (or stump holes)
Slab steel (or subfloor )
Frame
Final (for the 'Certificate of occupancy' for new homes or 'Certificate of Final Inspection' for renovations)
Some examples we have experienced at SSPI are:
Building Supervisors these days are extremely busy. You may have requested a room size change, a wall moved etc and he forgot to implement the request. The building surveyor providing the Mandatory inspection would not be aware of this so therefore wouldn't check it whereas our inspection will pick this up.
Another possibility is that you may have paving in your contract with the builder, the Mandatory inspection is not required to pick up correct drainage, concrete expansion cuts etc. We do all our Stage Inspections to a rigorous expansive checklist to make sure we don't miss anything important.
Stage Inspections Completed Fast & Professionally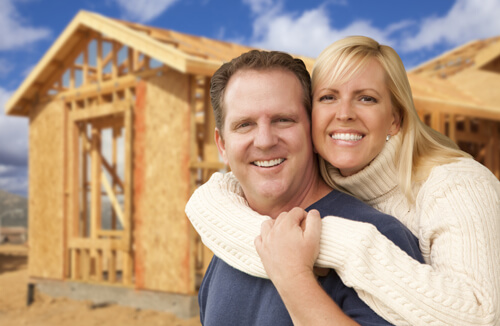 SSPI's Stage Inspectors inspect the following:
PRE-SLAB INSPECTION
At the Pre-slab stage SSPI check the steel for correct size, layout, correct overlap etc as well as floor height, setout (position on the property) placement of penetrations (plumbing) and more.
SUB FLOOR INSPECTION
For houses on stumps bearers and joists, at sub floor SSPI Check floor height, layout, correct materials and sizing and more.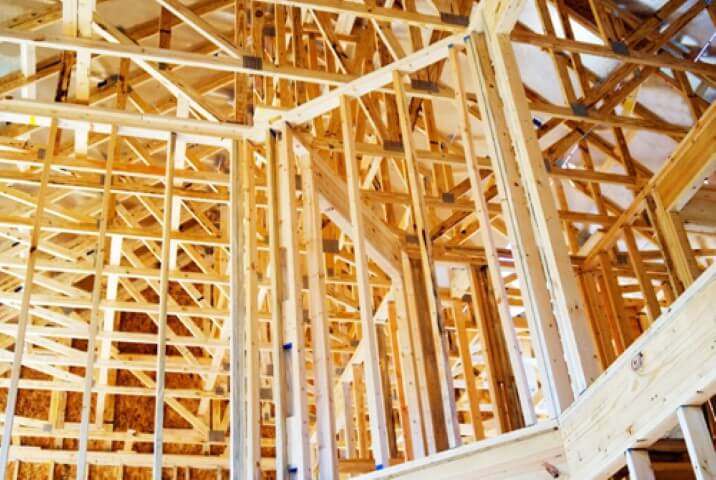 FRAME STAGE INSPECTION
At frame stage SSPI check, room sizes, window placements, engineering, timber sizes, beam and lintel sizes, correct fixings, spacing's, correct bracing, truss fixing and hold down points and more.
FINAL OR PRACTICAL COMPLETION INSPECTION
At this stage we check for quality of finish, paint tiles etc, correct fit off, stairs, handrails smoke detectors, caulking to tiled areas, windows and doors, energy rating requirements and more.