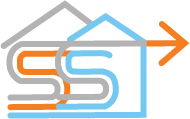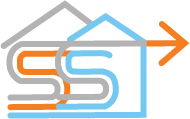 SOLID START
PROPERTY INSPECTIONS
The Melbourne building inspectors you can trust
Your Leading Building Inspections Service in Cranbourne
Solid Start Property Inspections provide property inspections for homes and residential properties throughout Cranbourne and Melbourne. We take the stress and uncertainty of building and buying, with accurate and comprehensive reports that ensure compliance at every stage. Solid Start Property Inspections is fully insured, with more than 25 years of experience in the industry. Owner Ian Stewart is a registered building inspector, as well as a qualified carpenter and builder, giving you peace-of-mind that reports are accurate and adhere to industry guidelines.
New home stage & building inspections in east, west, and south Cranbourne
Here at Solid Start Property Inspections, we take pride in our commitment to service and the high-quality of our work. Regardless of what stage of building you are at, or how far along the purchase process, we can conduct the inspections you need to ensure your building and property doesn't have any nasty surprises hidden away.
As Melbourne locals, Solid Start Property Inspections understands the unique conditions that properties are subject to. This gives our team the edge when it comes to finding defects and problems, making sure that they can be rectified early and not become costly issues later on.
Reports for every aspect of building and property development
Solid Start Property Inspections has a complete range of reports and inspection services, all backed by our commitment to accuracy and adherence to strict Australian industry standards. As a registered and fully qualified inspector, Solid Start Property Inspections can provide a complete range of reports, including:
137B owner builder reports
Pre-purchase building inspections
Independent

 

new home inspections
Frame and stage building inspections
Special purpose building inspections
Get in touch today to discover more about our building inspections service in Cranbourne
To find out more about what Solid Start Property Inspections can do for you and your Cranbourne based property, please do not hesitate to get in touch. We will be happy to discuss your requirements and arrange the correct inspections and reports to suit your specific needs. Pick up the phone and call our team on 0417 383 332. We can provide all the information you need to ensure that our services are right for you. Alternatively, leave your details in our contact form and we will get back to you as soon as we can. We are dedicated to complete client satisfaction, with a focus on professionalism and adherence to our own rigorous standards.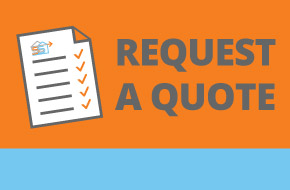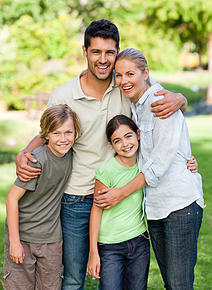 Our comprehensive Solid Start Inspection Reports provide you with all the details you need to make informed decisions about your property.