Building & Property Inspections
Solid Start Property Inspections provide Professional Property Inspections & Reports for all residential properties across Melbourne. Regardless of whether you are building a new home, buying an established property, or need a owner builder report, you will find the Staff at Solid Start Property Inspections to be extremely helpful & friendly.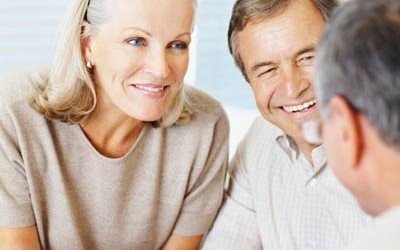 Every building & property inspection we complete gives you the expert information needed  to help you make the correct decisions regarding your property and budget.
Our fully qualified and experienced property inspectors are trained to detect minor and major defects and issues, providing accurate and reliable information about your property.
This information is vital and very important in helping to make your buying, selling and planning decisions easier, saving you valuable time and money.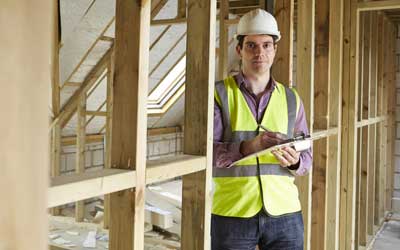 Solid Start owner Ian Stewart is a fully insured carpenter & registered builder with 25+ years of experience. Ian is also a Registered Building Inspector with the Victorian Building Authority.
This is important as the building inspection industry industry is unfortunately not regulated. Some 'building inspection' companies may offer 'building consultanty' with very little experience or knowledge to deliver your inspection.
Unless  they are a registered building inspector they are not qualified to perform building or pre-purchase inspections.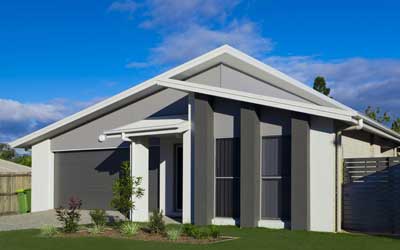 We offer a range of Building & Property Inspection services to cover all your requirements, including:
137B Owner Builders Reports
Owner Builders Defect Reports
Pre-Purchase Building Inspections
Independent New Home Inspections
Frame & Stage Building Inspections
Property Dilapidation Surveys
Special Purpose Building Inspection
Give us a Call to speak with our Friendly Staff.
Professional Building Inspections and Reports that give you Peace of Mind.
We are known for our professional, helpful and friendly service when inspecting your investment.
Here at Solid Start Property Inspections, we specialise in providing a range of quality building inspection services.
Our detailed comprehensive photo reports are easy to read and give you the information you need to make those important decisions with confidence:
137B Owner Builder Reports, give you the legal documentation to be included in your section 32 to show prospective buyers the building works you have done. This gives them peace of mind and may lead to better offers on your home.
New Home Stage Inspections, give you the written proof to have your builder rectify possible defects as the build progresses saving worry and costly extensions in time and possible legal costs after your build.
Pre-Purchase Inspections helps you negotiate and bargain with confidence when buying,
Dilapidation Inspections. Can save you thousands of dollars in costly legal arguments regarding damages to neighbours' properties after your building process.
Ian was an absolute professional and offered a competitive price. As he is a registered builder he was able to do a more thorough check of property than a general inspector and this was so important as I was worried about the house having safety issues not just cosmetic. Turned up on time and was very thorough. Highly recommend this company.
Highly recommended to everyone out there. Ian Stuart is a professional, friendly and great person to deal with. My first home inspection was done so smoothly and swiftly before time. Punctuality, price and professionalism defines Solid start property inspection business perfectly. Please don't hesitate go ahead and dial Mr. Ian Stuart. Value for money...peace of mind.
We recently enlisted Ian's services for an owner builder report. Pleasant, prompt and professional, we highly recommend Ian. He explained everything he did and ensured we understood which we really appreciated. Thanks Ian!
I contacted 5 companies to arrange an inspection, not only was Ian the only one to get back to me that day, but he was also the cheapest. Ian is a pleasure to deal with and is very supportive. I needed an inspection in a hurry to sell our house and he was only too happy to oblige. I also had the report very quickly after his inspection. Highly recommend.
Request a Free Quote:
Our Services