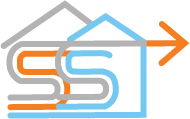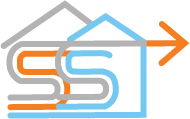 SOLID START
PROPERTY INSPECTIONS
The Melbourne building inspectors you can trust
New Home Stage And Owner Builder Reports In Pakenham
Solid Start Property Inspections is the expert you can trust for all your reports and inspections. Regardless of what stage you are at, and regardless of whether you're purchasing an existing building or constructing a new home, our services are designed to provide peace-of-mind that your investment won't end up costing you further down the track. Compliance is a big issue in Australia and making sure that your builders are maintaining the expected standards is an important part of every project you undertake.
Throughout Pakenham & Pakenham Upper, our property inspectors offer unparalleled expertise
Owner of Solid Start Property Inspections, Ian Stewart, has almost three decades of experience in the industry. As a fully qualified builder and carpenter, Ian has an expert's eye for every aspect of the process. Solid Start Property Inspection's services ensure that every stage of your new home building project is independently assessed and documented, ensuring that all the stakeholders involved are satisfied.
We do all types of inspections and reports for residential buildings and property
This experience and expertise allows us to offer a complete selection of inspections and reports. Each of our services is tailored to suit your requirements, making Solid Start Property Inspections a one-stop-shop. Our reports and inspections include:
137B owner builder

 

reports
Frame and stage building inspections
Independent new home inspections
Special purpose building inspections
Owner builder defect reports
Pre-purchase building inspections
When you need a service you can rely on to provide accurate reports, look no further than Solid Start Property Inspections. We are committed to professionalism and adhere to exacting standards of service and satisfaction.
Get in touch today to find out more about our services
To find out more about what Solid Start Property Inspections can do for you, please do not hesitate to get in touch. We will be happy to discuss your requirements and arrange the correct inspections and reports to suit your specific needs. Pick up the phone and call our team on 0477 100 118. We can provide all the information you need to ensure that our services are right for you. Alternatively, leave your details in our contact form and we will get back to you as soon as we can. We are dedicated to complete client satisfaction, with a focus on professionalism and adherence to our own rigorous standards.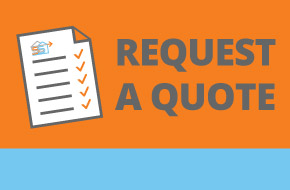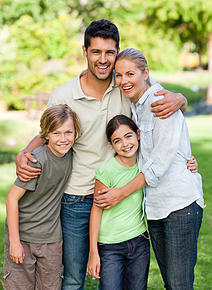 Our comprehensive Solid Start Inspection Reports provide you with all the details you need to make informed decisions about your property.