Pre-Purchase Property Inspections in Melbourne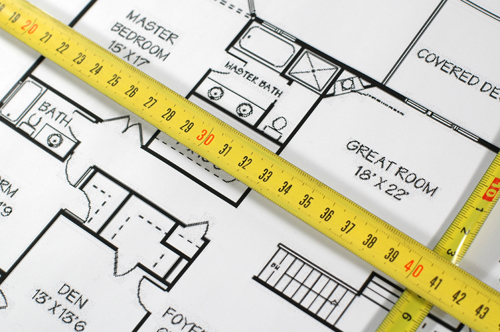 Whether to purchase a property is a huge decision and knowing about the condition of the property before you make that final decision especially if finances are involved, it's better to be safe than sorry. Problems such as movement over time, or other structural issues, could result in unexpected costs, all of which can be avoided with a professional building inspection. Not many purchasers have the knowledge, experience or time to inspect property. That's where a professional building inspection gives you the information you need to know if the property is sound or has any major or minor defects.Then, with this information you can make your important property buying decisions with more confidence.Our property inspections are completed in accordance with Australian Standard 4349.1, comprehensively assessing all the building components & describing the existing conditions. If you have any particular concerns or queries about the property let us know and we investigate these for you at the time of the inspection.
What's covered in the Pre-Purchase Inspection?
The following areas shall be inspected where applicable:
Externally:
The exterior of the building walls and linings
The sub-floor space.
The roof exterior.
Guttering and downpipes.
Retaining walls.
Patios, balconies and stairs.
Pergolas and paving.
Windows and doors externally.
Garages and carports, out buildings and fences with in 30 m of the building.
Internally:
The interior of the building.
Roof frame.
The roof space.
Floors, walls and ceilings including linings, tiles etc.
Under floor areas and above-ground footings.
Doors and frames, Windows and frames.
Cabinetry, Wet areas and fittings.
Stairs and handrails.
Extensions.
All these areas are covered in our comprehensive building inspection and provided to you in our easy to read reports. Usually within 24 hours.
Once you have made that big decision to go ahead contact us, and if needed, we can liaise with the real estate agent to gain access to the property and get your inspection done for you ASAP.You can download an example of our pre-purchase property inspection report here.Our pre-purchase inspections adhere to Australian Standards as listed here.