Solid Start Property Inspections for reliable, accurate inspections and reports
Solid Start owner Ian is fully insured and registered with the VBA as a building inspector.
These accreditations are important as the building inspection industry is not regulated. Some building inspection companies offer building consultancy without the necessary experience or knowledge to deliver you a diligent and professional inspection. This can lead to major problems further down the line, which can be potentially expensive to rectify.
Experience and expertise across the building and inspection industry
Solid Start Property Inspections is fully-qualified and insured and adheres to strict industry standards. We provide reports that our clients can rely on for accuracy, based on comprehensive inspections that look deeply into the property or building in question. We assess every aspect, checking and advising on dozens of major and minor issues. The experience we've built over the last two and a half decades is vital for unearthing even the smallest detail. We've seen and done it all, with hundreds of properties across Melbourne given thorough inspections by our team.
We can also advise on courses of action and maintenance that may be required to rectify problems. As building professionals, our knowledge enables us to provide honest advice and guidance to ensure your new home or investment is up to scratch.
A complete inspection service for your building and property in Melbourne
Solid Start Property Inspections has built an impeccable reputation for service and accuracy. We specialise in a wide range of reports, each designed to be easily understood and empower you to make the important decisions with confidence. We include photos for accuracy and leave nothing to chance when completing our assessment.
Throughout Melbourne and the surrounding suburbs, you only need to remember one name for all your building report requirements – Solid Start Property Inspections.
Our range of inspections includes:
137B Owner Builder Reports — the legal documentation required in your section 32 that details building work to prospective buyers. This is a mandatory requirement if you intend to purchase builders warranty insurance for building works over $16,000.
New Home Stage Inspections — stay on top of any issues and errors with our inspections at each stage of the building process. We can provide a comprehensive report that evaluates the quality of the work to date and identifies any potential problems that might cause larger issues later. This ensures you can have them rectified before moving on to the next stage and avoid expensive work in the future.
Pre-Purchase Inspections — negotiate with confidence and have all the facts to hand with a pre-purchase report.
Dilapidation Inspections — dilapidation inspections and reports performed prior to any works can save valuable time and thousands of dollars. A dilapidation report will assess the potential for damage to neighbouring structures and property.
Speak to us today to find out more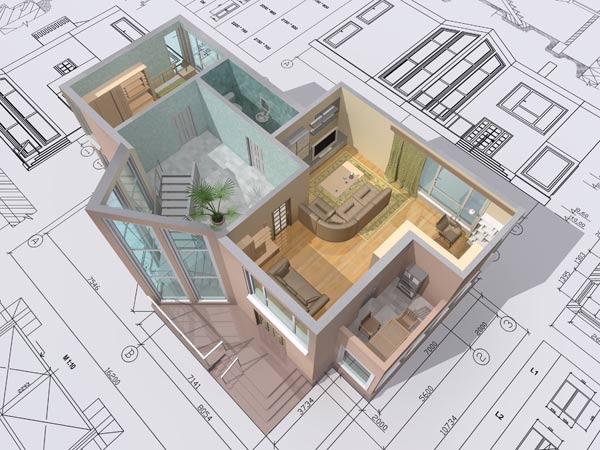 For further details about our range of reports and inspections, please don't hesitate to contact the Sold Start Property Team. Call us on 0477 100 118 or leave your details in our enquiry form and we will get back to you as soon as we can.
Pre Sales Inspections & Advice
Pre Purchase Building Inspections
24 hour Building Inspections & Reports
Informed Negotiation