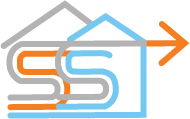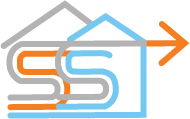 SOLID START
PROPERTY INSPECTIONS
The Melbourne building inspectors you can trust
Stage Inspections, Dilapidation Surveys And 137b Reports In Malvern
Here are Solid Start Property Inspections, we are committed to the very best in building reports and inspections. Building or buying a home is a big moment and it is important to ensure that nothing is left to chance. Ensuring you have all the information you need is our speciality and we make it simple to clearly understand what you're buying or building, before the small things become large costly problems.
Malvern's most trusted building inspectors for new and existing homes
Solid Start Property Inspections is Malvern's leading provider of inspections and reports for one very simple reason: expertise.
Owner, Ian Stewart has more than 25 years of experience as both a builder and a carpenter, which gives him the experience and knowledge to ensure stage inspections, dilapidation surveys and 137B reports are carried out to exacting standards of accuracy and impartiality.
We have built an impeccable reputation in Malvern and throughout the wider area based on our dedication to professionalism and the precision of our work. If you're looking for the highest standards of professionalism and accuracy, look no further than Solid Start Property Inspections.
Building inspectors for reports and inspections of every type 
Whatever your project entails, Solid Start Property Inspections has the report to suit your needs. Our range of services includes:
Special purpose building inspections
Pre-purchase building inspections
Owner-builder defect reports
Frame and stage building inspections
We are committed to providing complete impartiality, making it possible to get accurate, unbiased information, which is vital to ensure you can make correct decisions. We make it possible for you to have a true idea of the condition of a property before you purchase it or make sure you are aware of the compliance status of your new home at every stage of the project.
Discover more about our services by getting in touch today
Solid Start Property Inspections is your expert in the world of property and building inspections. We can provide all the details you need to ensure you have the right report for your purposes.
Call us today on 0477 100 118 to speak with one of our helpful and friendly team. We will be happy to answer your questions and queries regarding your project. You can also leave your details in our online contact form and we will get back to you shortly.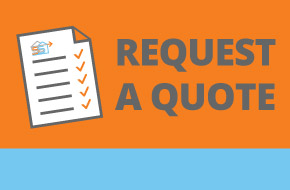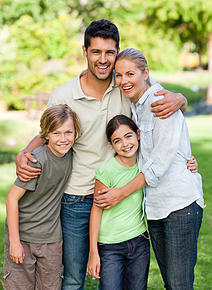 Our comprehensive Solid Start Inspection Reports provide you with all the details you need to make informed decisions about your property.