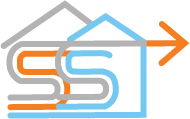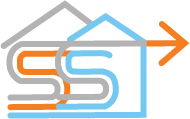 SOLID START
PROPERTY INSPECTIONS
The Melbourne building inspectors you can trust
Ringwood's Trusted Professionals For Stage Inspections And Dilapidation Reports
Your home is most likely the biggest investment you've made in your life – which is why, when it comes to buying or building a new one, it's important to ensure that it's in great condition.
Here at Solid Start Property Inspections, we help homeowners throughout Ringwood make confident and reliable decisions by providing comprehensive building reports. Our range of services include stage inspections for new builds, dilapidation surveys, pre-purchase inspections and 137B owner builder defect reports. As a fully-insured company with more than 25 years of experience in the building industry, you can count on us to provide detailed insight into the condition of a property.
Contact our team on 0477 100 118 for more information or to book your inspection today!
The importance of choosing reliable building inspectors
Even when a house looks flawless on the outside, the truth is that there could be many compliancy and safety issues lurking underneath. This is why it's essential to hire a professional, reliable and experienced building inspector who can assess the condition of the property and alert you to any current or potential future problems. Not only will this ensure that you and your family are safe in your new home, but that you won't have to worry about spending time and money fixing any existing issues in the weeks and months after you move in. 
We are proud to be a trusted name in the inspection industry, servicing homeowners throughout the Ringwood, Heidelberg and Officer areas. Whether you require a 137B report, dilapidation survey or stage inspections for your new build, we have you covered. Get in touch with us today for more information!
Make the right decision with the help of our detailed reports
The team at Solid Start are all highly experienced and qualified to provide detailed reports on the condition of residential properties. Our attention to detail means we leave no stone unturned throughout our reporting process, providing peace of mind for you along the way.
Our end-to-end report service includes:
137B owner builder defect reports.
Defect reports.
Special purpose building inspections.
Book your inspection today
Whether you're building, buying or selling, Solid Start can ensure that your property doesn't have any surprises lurking beneath the surface. Contact our friendly team today on 0477 100 118 to organise a quote or book your appointment.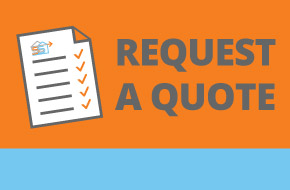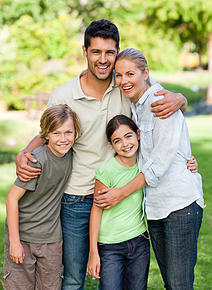 Our comprehensive Solid Start Inspection Reports provide you with all the details you need to make informed decisions about your property.