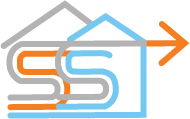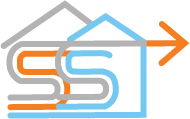 SOLID START
PROPERTY INSPECTIONS
The Melbourne building inspectors you can trust
Nunawading's Leading Building Inspectors For 137b Reports And More
Information is power and conducting the right reports at the right times will ensure that you can make informed decisions, even in the face of the unexpected. Solid Start Property Inspections makes it simple to maintain high standards throughout your building or buying project. Our team offers comprehensive service based on many years of industry experience and a commitment to customer satisfaction at every stage of the process. 
Qualified to provide dilapidation surveys, stage inspections and reports
Checking for compliance at every stage of your building project is an important responsibility. Owner, Ian Stewart is a registered builder and carpenter, which means he has the expert knowledge to conduct professional inspections and produce accurate, reliable reports. Ian brings his expert eye to ensure nothing is missed that could cause expensive issues in the future. 
137B reports and mandatory if you are conducting the work yourself.
Pre-purchase reports are important for ensuring you know exactly what you are buying.
Frame and stage inspections ensure compliance at every stage of the building 
Plus, defect and dilapidation reports, and a range of other services designed to take the guesswork out of navigating the property market.
Find out more when you talk to our team about your project.
Ensure compliance with Nunawading leading building inspectors
We are dedicated to complete customer satisfaction and a major part of the process is ensuring that you only need to see us to take care of all your inspection and report requirements. By using us from start to finish, you can rest assured that all aspects of your inspection and report obligations are taken care of. Our complete dedication to your project ensures that everything is taken care of seamlessly, without the potential for missed details and inconsistent accuracy.
Speak to us today to discover more about our services
Whether you're buying an existing property or building from scratch, you can rely on Solid Start Property Inspections for professional work based on many years of industry experience. Pick up the phone today and call us on 0477 100 118. We will be happy to provide all the details you need to ensure you are getting the highest quality reports at every stage of the process.
If you would like to request a quote, please use our online form. You can also request a call-back using our enquiry form and we will get back to you as soon as we can.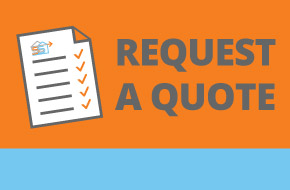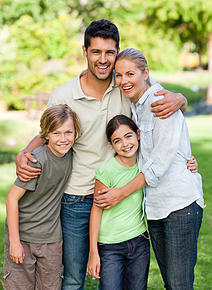 Our comprehensive Solid Start Inspection Reports provide you with all the details you need to make informed decisions about your property.