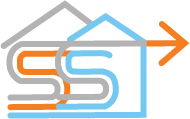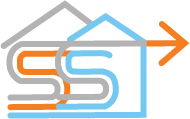 SOLID START
PROPERTY INSPECTIONS
The Melbourne building inspectors you can trust
OFFICER'S LEADING PROVIDER OF PROFESSIONAL PROPERTY AND BUILDING INSPECTIONS
Solid Start Property Inspections provides Officer's most trusted property and building inspection services. We are fully qualified, with many years of experience in the industry. Owner, Ian Stewart is a registered builder and carpenter, which means he has the expert knowledge to conduct professional inspections and produce accurate, reliable reports. Checking for compliance at every stage of your building project is an important responsibility and Ian brings his expertise, which ensures nothing is left to chance and increases the chances of expensive issues in the future.
A fully-qualified building inspector you can rely on for new home stage reports
New homes are our speciality and we offer reports that monitor each and every stage of building process, making sure it is all above board and nothing has been misses. Even small mistakes or oversights in the early stages of building can cause expensive problems later on down the track. This makes it vital to take care that all the stages are closely watched for quality and accuracy.
A complete range of inspections and reports for property and buildings in Officer
We have a complete range of services available, with inspections and reports that include?
137B owner builder reports
Pre-purchase building inspections
Independent

 

new home inspections
Frame and stage building inspections
Property dilapidation surveys
Special purpose building inspections
We make it easy to keep track of the reports and inspections you've had conducted by doing it for you. Solid Start Property Inspections is a comprehensive service, which means that you won't miss or forget any inspections or overlook any reports. Once we take on your project, you can rest assured that each stage will be taken care of by our team.
Get in touch today and find out more about our services
To get your building inspection underway, to request a quote, or to just find out more, contact our team today. We will be happy to provide all the information you need to make an informed decision and help ensure you get the right reports for your specific project requirements. Call us today on 0417 383 332 to speak with our team, or leave your information in our online enquiry form and we will get back to you as soon as possible. We take pride in our commitment to customer service and satisfaction and we look forward to helping with your next building or investment project.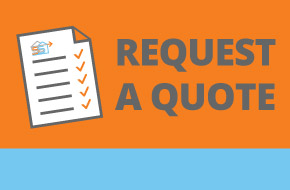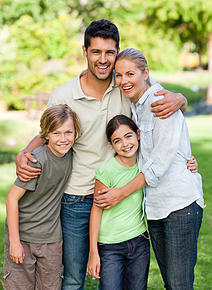 Our comprehensive Solid Start Inspection Reports provide you with all the details you need to make informed decisions about your property.