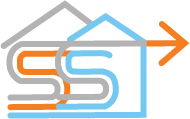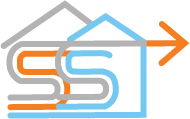 SOLID START
PROPERTY INSPECTIONS
The Melbourne building inspectors you can trust
Property Inspections During the COVID-19 Pandemic
In response to the outbreak of COVID-19, Solid Start Property Inspections has implemented a range of strict safety and hygiene regulations to protect the wellbeing of our customers and team. in accordance with government regulations, we are still conducting all services and will continue to do so until further notice.
We are as committed as ever to providing stand-out inspection solutions throughout this difficult time. Continue reading to learn how we are prioritising your health and safety.
COVID-19 or 'Coronavirus' is a respiratory virus that can be spread from person-to-person contact. Symptoms include a cough, sore throat, fever, tiredness and difficulty breathing, and cases can range anywhere from mild to severe. There is currently no cure or vaccine for the virus, which is why it is essential to practice proper hygiene to help stop infection.
To protect yourself and others from COVID-19, you should:
Regularly wash your hands with soap and warm water for a minimum of 20 seconds, particularly after touching unsanitised objects or being in public areas.
Practice self-isolating by only leaving your home for essential activities such as grocery shopping, medical appointments, caring for dependents or attending work.
Practice social distancing by keeping 1.5m between you and any other person who does not live in your household.
What we're doing to keep you safe
Over the past few weeks, we have increased our safety and hygiene processes in response to COVID-19. For the foreseeable future, members of our team will be:
Keeping 1.5m between themselves and customers at all times and ensuring there is only 2 people in a given area.
Regularly washing their hands for a minimum of 20 seconds with soap and warm water.
Asking all customers whether they have shown signs of the virus or recently travelled overseas before booking appointments.
Stopping work immediately and self-isolating if they show any signs of the virus or if they have recently travelled overseas.
Contact us today
If you are looking for expert building inspections that put your health first in this difficult time, look no further than our team. Contact us today on 0477 100 118 to book your appointment today.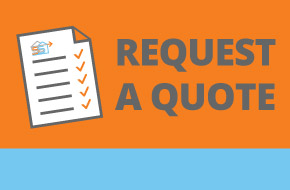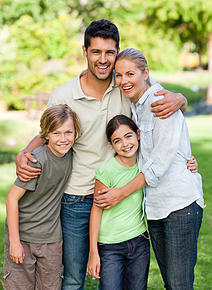 Our comprehensive Solid Start Inspection Reports provide you with all the details you need to make informed decisions about your property.