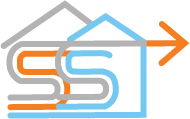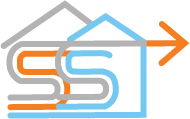 SOLID START
PROPERTY INSPECTIONS
The Melbourne building inspectors you can trust
Mandatory inspections for Building Surveyors
Building a house is no small feat – there's a lot that can go wrong if tiny things are overlooked at any stage of the construction (particularly early on). Over months or years, faults that may have been overlooked as insignificant during construction can wreak untold havoc on a house.Even if your builder is diligent and careful, there's always a chance that something crucial is not quite right. For that reason, independent building inspections are a very important part of constructing a safe, and structurally sound house.  Consequently for the protection of your home the government have made building inspections at various stages of a new build mandatory.  It is a breach of the Building Act if the mandatory inspections are not requested and approved in accordance with the building permit. A Building Notice and enforcement action may result.  Only a Building Surveyor can actually issue building permits but as they are employed in a multitude of disciplines and are in high demand their time can be limited.  Solid State Property Inspections are often used by Building Surveyors to undertake some or all of the inspections the law requires.  SSPI has particular expertise in the construction aspects of a building and therefore well placed to advise a building surveyor on the level of compliance being achieved on-site.
The inspections that will be required for a new build of a home are normally listed on your building permits or approvals and may vary slightly from the ones listed below, depending on what state you're building in. Generally speaking though, a building surveyor will legally be required to sign off on:
Footings inspection – an inspection of the excavation work in preparation for your house's footings
Slab inspection / base stage inspection – an inspection of your home's concrete slab
Framing inspection – inspection of all of the framing work for your home
Waterproofing inspection – currently only mandatory in Queensland and NSW
Final inspection – a thorough top-to-bottom inspection of the completed house for compliance with regulatory issues
| | |
| --- | --- |
| | Pre Sales Inspections & Advice |
| | Pre Purchase Building Inspections |
| | 24 hour Building Inspections & Reports |
| | Informed Negotiation |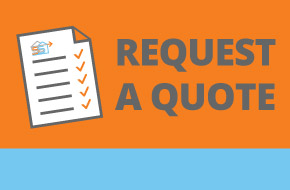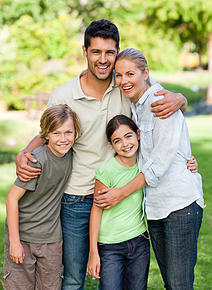 Our comprehensive Solid Start Inspection Reports provide you with all the details you need to make informed decisions about your property.